INNOVATIVE & VISIONARY LED SIGNAGE FOR BUSINESSES
INNOVATIVE & VISIONARY LED SIGNAGE FOR BUSINESSES
Welcome to LitEmiDi America
LitEmiDi America is a Canadian-based company that offers a wide variety of LED display solutions for business. We manufacture, install and service fully-integrated LED signage and video displays solutions for small, medium and large companies across the United States and Canada.
DISTRIBUTORS & WHOLESALERS
Unique Business Opportunity with LitEmiDi America!
LEASING OF LED SIGNAGE
Simple, Flexible and Advantageous Solution to help Modernize your Advertising.
The Advantage of LitEmiDi America
LitEmiDi is your single source LED display provider, offering design, production, software, hardware, service, and support for all your company's digital signage needs. The adaptable nature of our LitEmiDi America display panels allows your user/ merchants/ customers to easily rearrange and program your displays to any desired messages and menus. With our simple-to-use interface, you can instantly update your display imagery, and keep your marketing messages fresh, allowing you to effortlessly operate, maintain and control your LED signage.
Project your message to the right people at the right time with colorful, captivating and instantly changeable content. With the digital displays solutions from LitEmiDi America, you will attract the attention you need to make you stand out from the competition.
INDUSTRIES WE SERVE
LitEmiDi America is serving business clients in a variety of industries across North America that include hotels, showrooms, sporting events, automobile dealerships, real estate brokers and developers, cities and government, airports, trade shows, and restaurants, to name a few.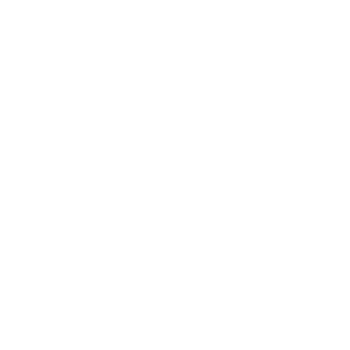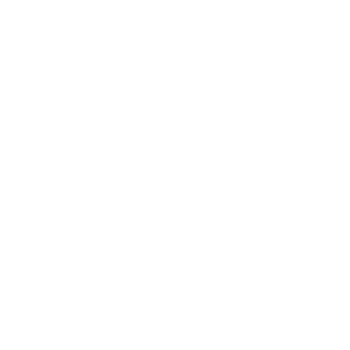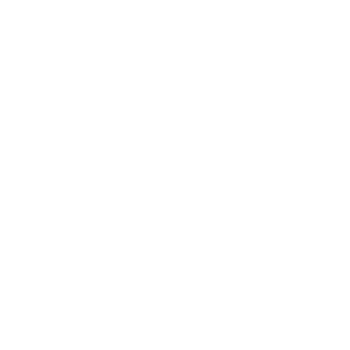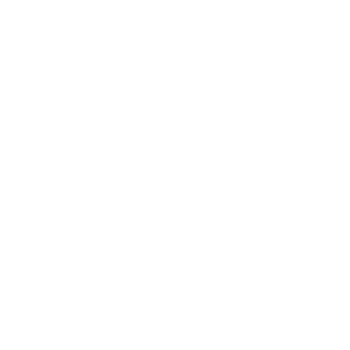 No Results Found
The page you requested could not be found. Try refining your search, or use the navigation above to locate the post.
GET IN TOUCH WITH US
We want to hear from you! Questions? Concerns? Don't be shy…
Monday to Friday: 9:00 AM – 6:00 PM Eastern Time