INNOVATIVE & VISIONARY LED DISPLAY PRODUCTS FOR BUSINESS


Welcome to LitEmiDi America
LitEmiDi America is a Canadian-based company that offers a wide variety of LED display solutions for business. We manufacture, install and service fully-integrated LED signage and video displays solutions for small, medium and large companies across the United States and Canada.
The Advantage of LiteMidi America
LitEMidi is your single source for all your Indoor LED display needs. The adaptable nature of our LitEmiDi America display panels allows your user/merchants/customers to easily rearrange and program your displays to any desired messages and menus. Our LED display products are designed with the end user in mind. With our simple-to-use interface, you can instantly update your display imagery, and keep your marketing messages fresh, allowing you to effortlessly operate, maintain and control your LED signage.
The flexibility of our displays allows you to arrange your visuals in a variety of ways; you can position your displays side by side to create a large, seamless display. Additionally, we offer advanced LEDs which are brighter and require about half the power of other display products, resulting in savings in utility expenses.
INDUSTRIES WE SERVE
LitEmiDi America is serving business clients in a variety of industries across North America that include hotels, showrooms, sporting events, automobile dealerships, real estate brokers and developers, cities and government, airports, trade shows, and restaurants, to name a few.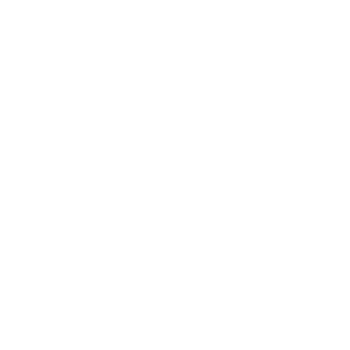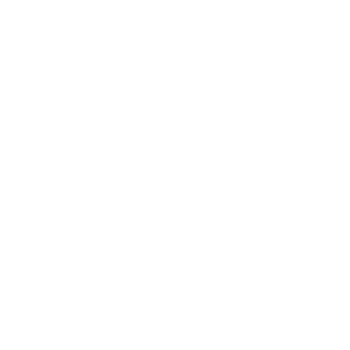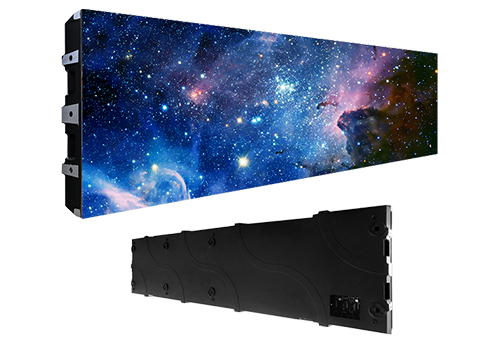 VFXD SERIES 1.9/2.5/2/3
Super slim and lightweight, with complete front access. Flexible 90° configuration. Die-casting aluminum cabinet, high precision & rigidity.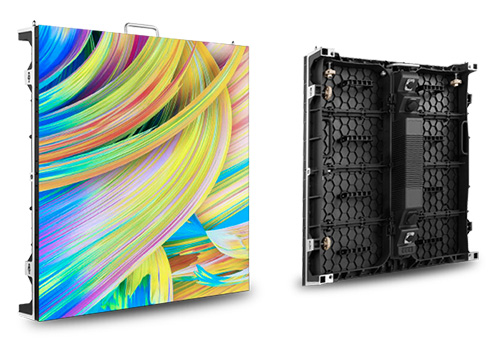 VROD SERIE 4/6/8
High waterproof IP-65 for a cost-effective outdoor application. Flywheel fast lock design, high precision, and easy installation.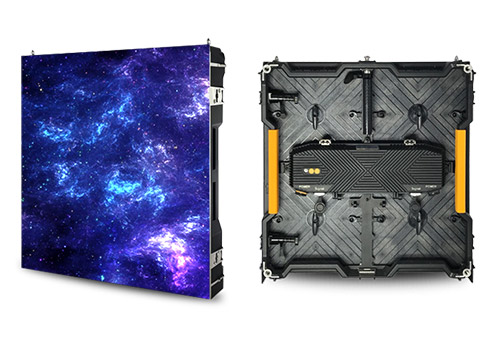 VRMD SERIES 3/4
Incredibly easy to install, lightweight and thin panels. The VRMD series support hanging and stacking. Perfect for LED screen rental.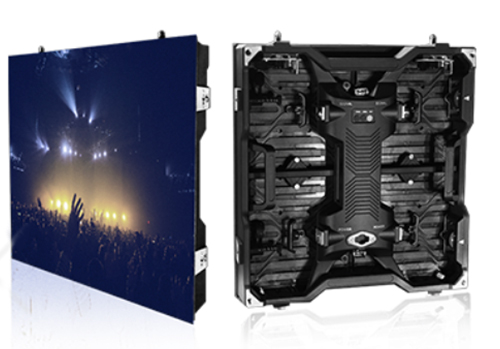 VKBD SERIES 3/4/5
A new solution for fixed applications, supports curve connection, 90°connection, double-face application, cube connection +.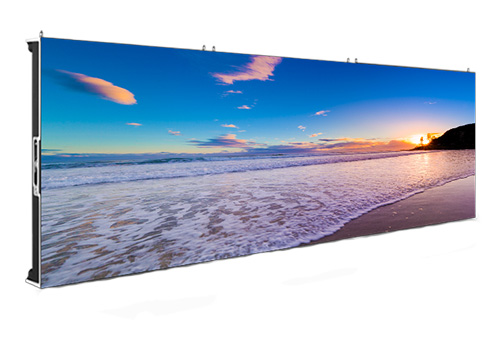 VRCFD SERIER 1.9/2/3
A new solution for fixed applications, supports curve connection, double-face application, cube connection. Slim and lightweight.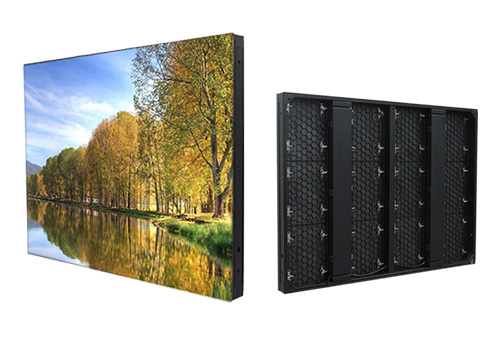 VESD SERIES 10/16
Super light and thin, high brightness, long lifespan, super energy saving, and great stability, perfect for harsh outdoor environments.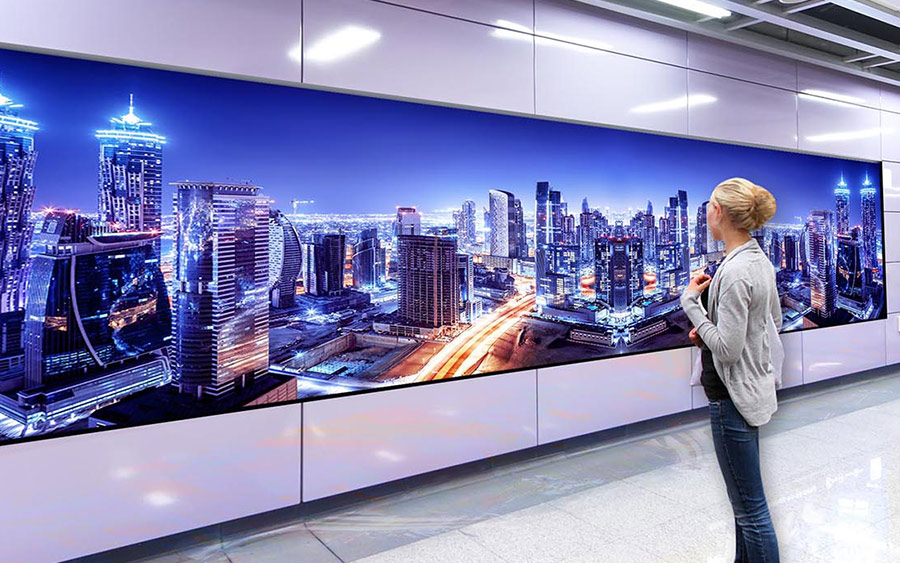 GET IN TOUCH WITH US
We want to hear from you! Questions? Concerns? Don't be shy…
174 West Beaver Creek Rd, Richmond Hill, ON L4B 1B4
500 Terry Francois Street, San Francisco, CA 94158
Little mention is made in the interview of the use
good link
of createspace, lightning source or author services companies.