LEASE YOUR LED SIGNAGE EQUIPMENT
Leasing of LED signage is a simple, flexible, quick and advantageous solution to help you modernize your advertising. It enables your business to acquire new equipment while respecting your operational budget and preserving your cash-flow. We offer no large upfront down payments and the maintenance of your sign will be covered by LitEmiDi America. For more details about financing your new LED signage equipment, please contact our sales team.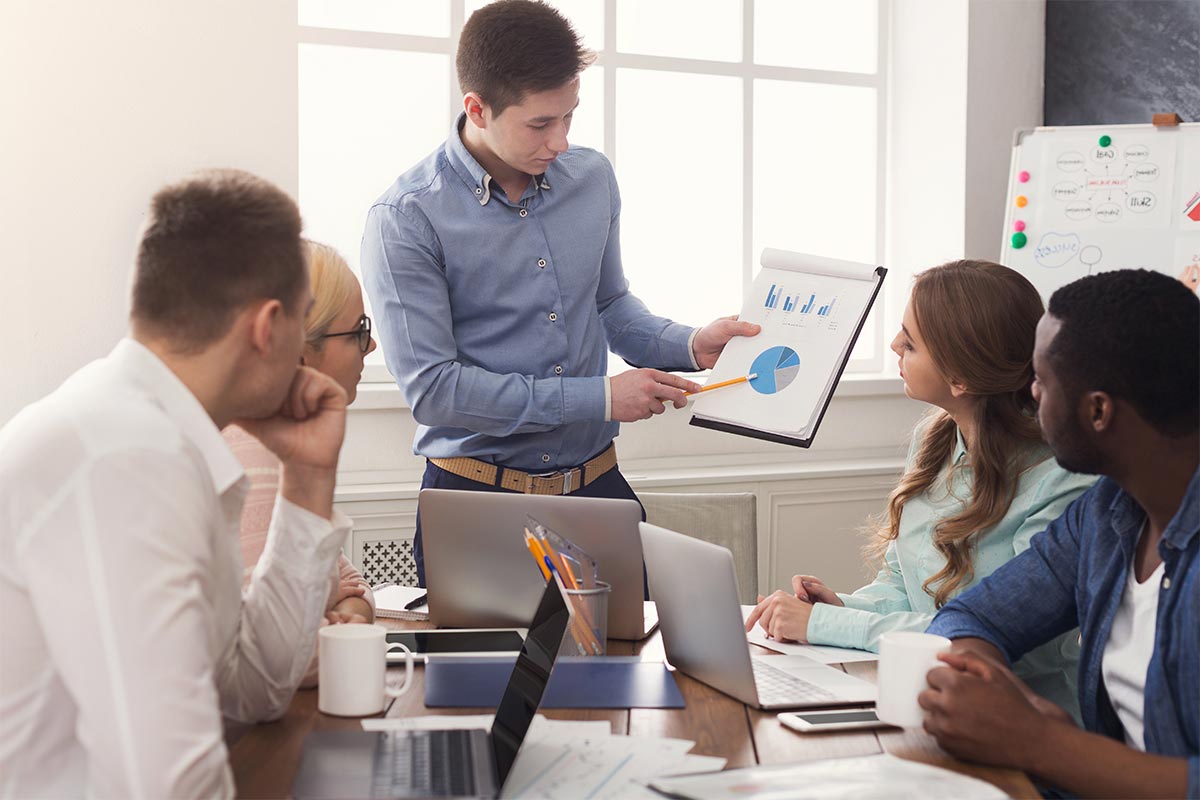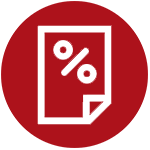 PRESERVES BANKING CREDIT
Leasing is not a loan and does not affect established lines of credit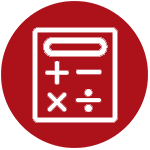 THERE IS NO AMORTIZATION
There is no loss of tax value because of prolonged use.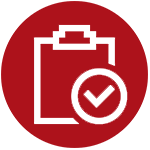 100% BUSINESS EXPENSE
Appears in the expenses on a linear basis for the duration of the lease.
GET IN TOUCH WITH US
We want to hear from you! Questions? Concerns? Don't be shy…
Monday to Friday: 9:00 AM – 6:00 PM Eastern Time