High Resolution LED Displays
HIGH RESOLUTION/ VIDEO LED DISPLAYS »
LitEmiDi America offers a wide range of slim, ultra-lightweight and energy efficient high-resolution LED Displays, designed with the end user in mind. Delight your audience with a seamless, edge-to-edge picture quality that can be viewed from any angle or any distance without color shift or picture drop-off. With our simple-to-use interface, you can instantly update your display imagery, and keep your marketing messages fresh, allowing you to effortlessly operate, maintain and control your message. Contact Our Sales Team Today for your custom digital display solution.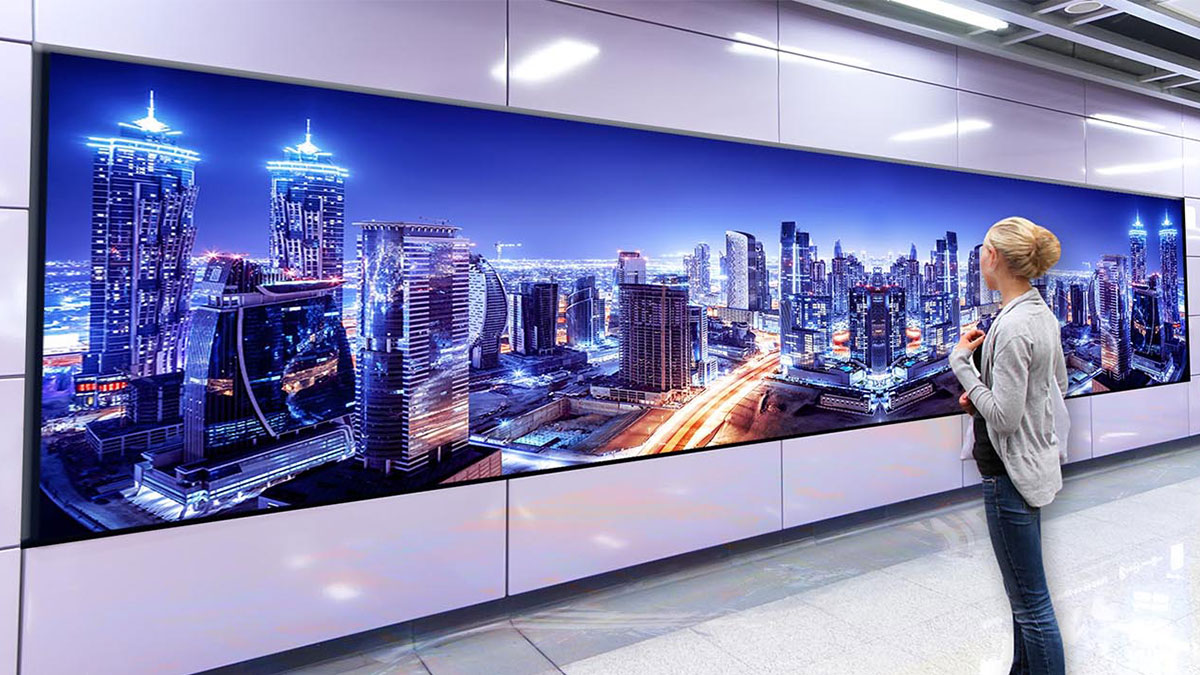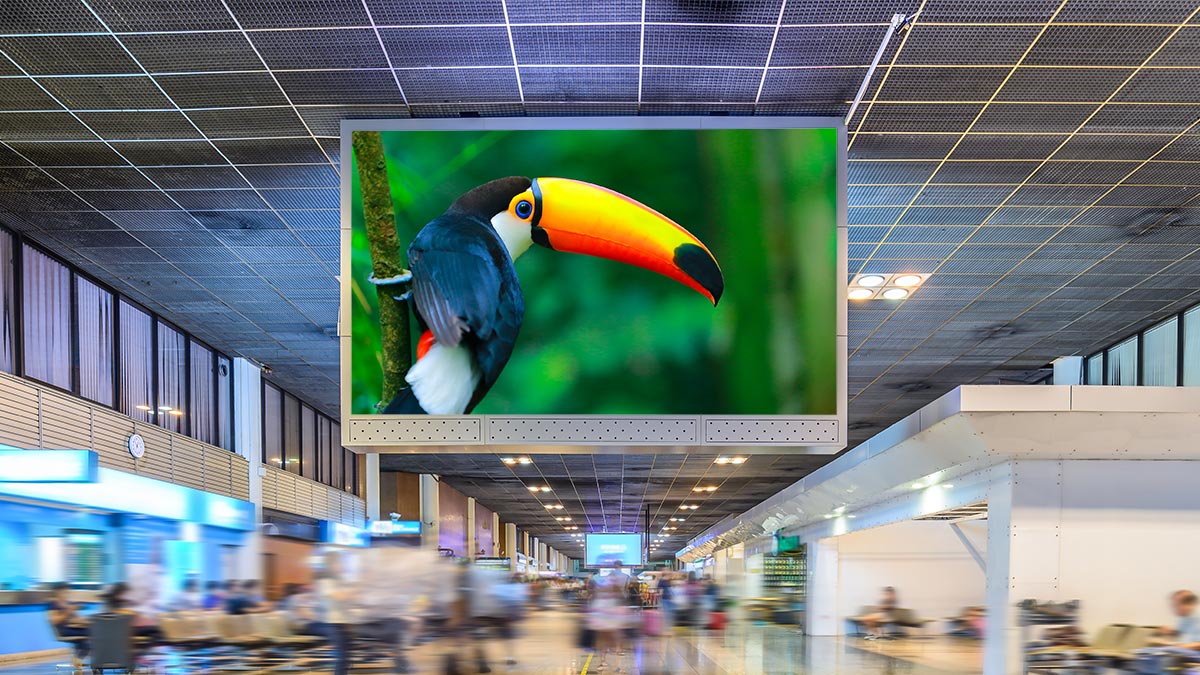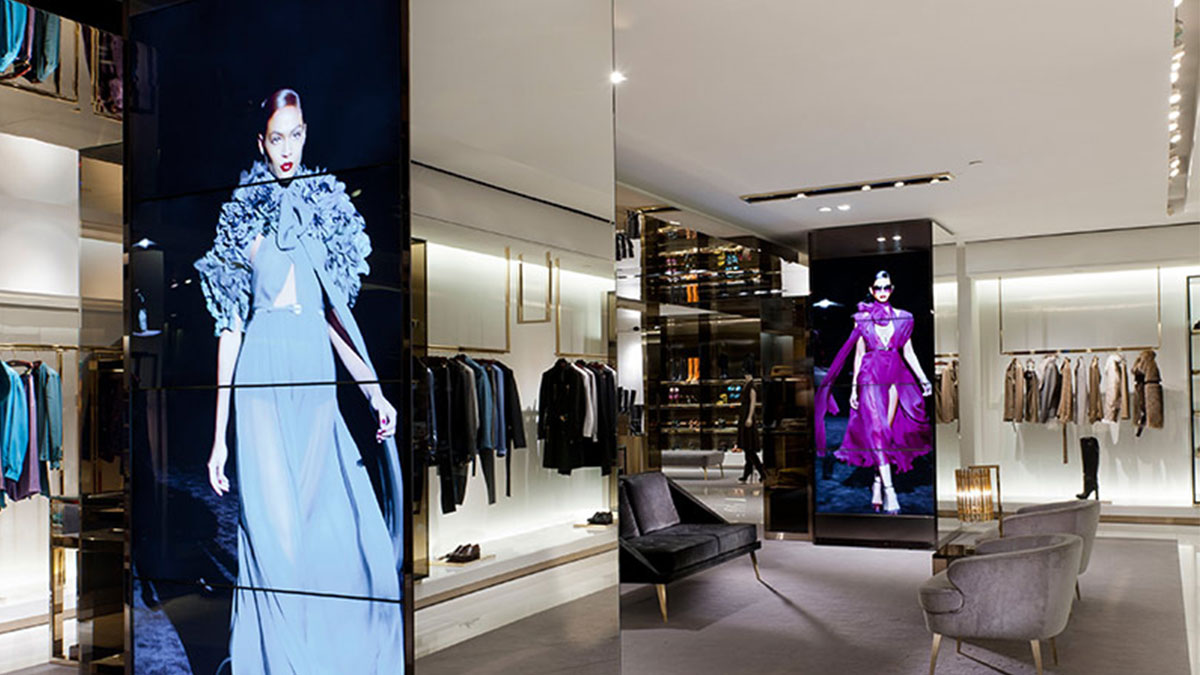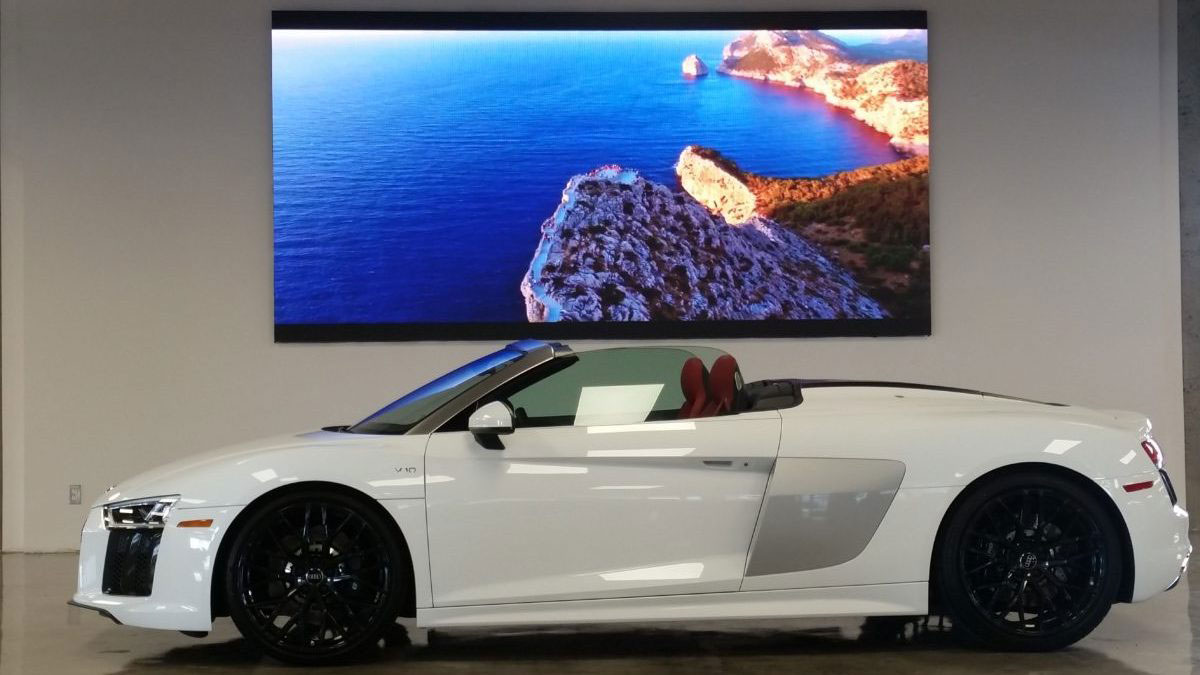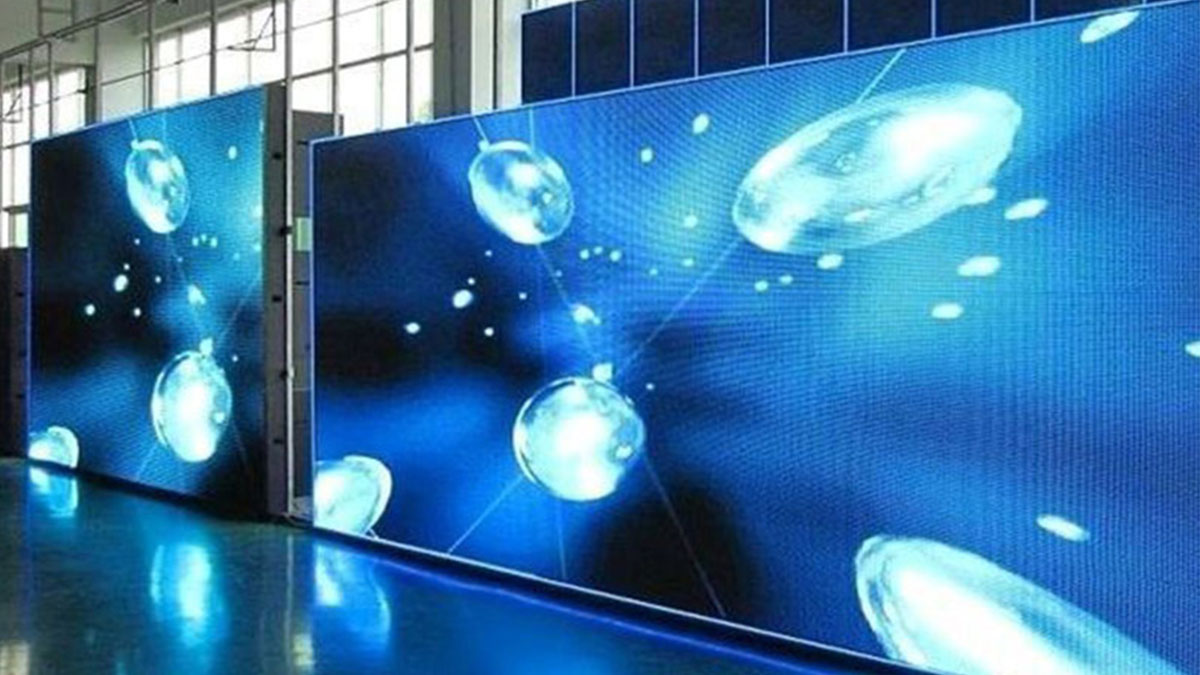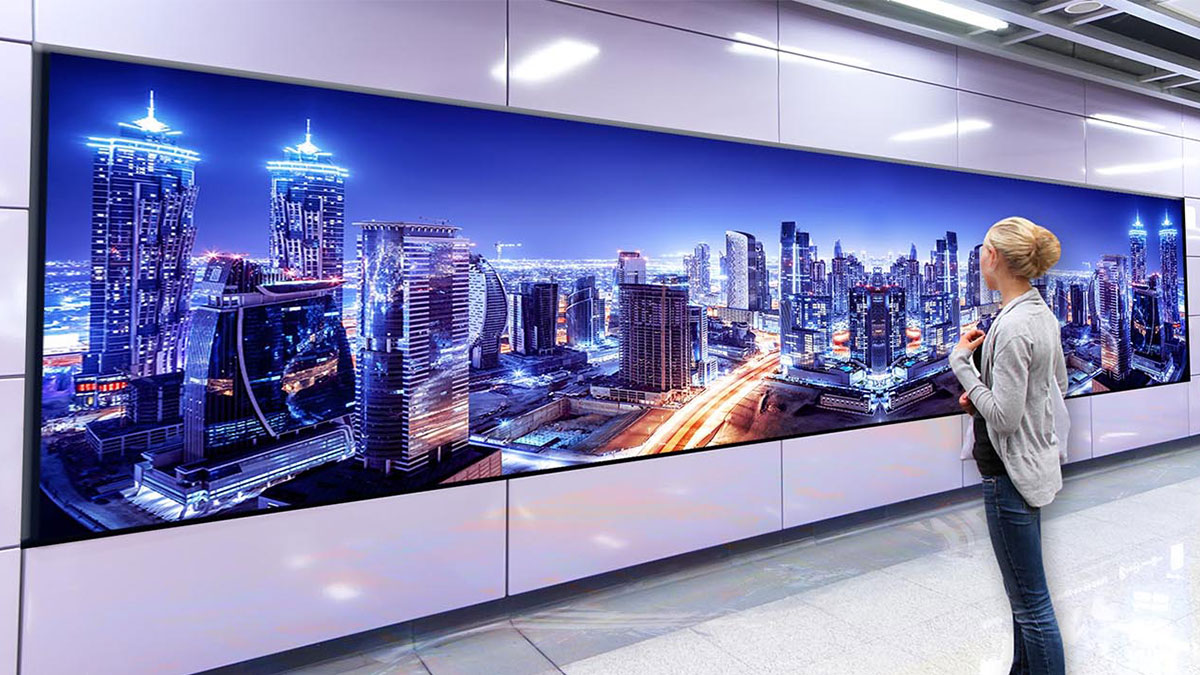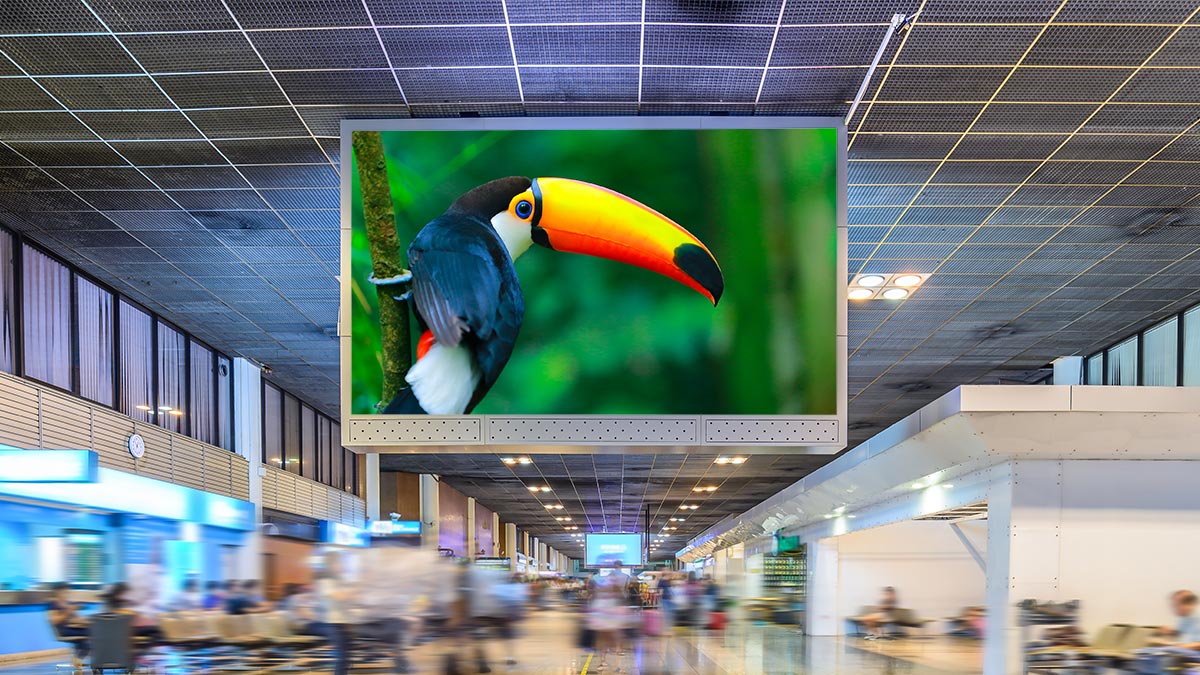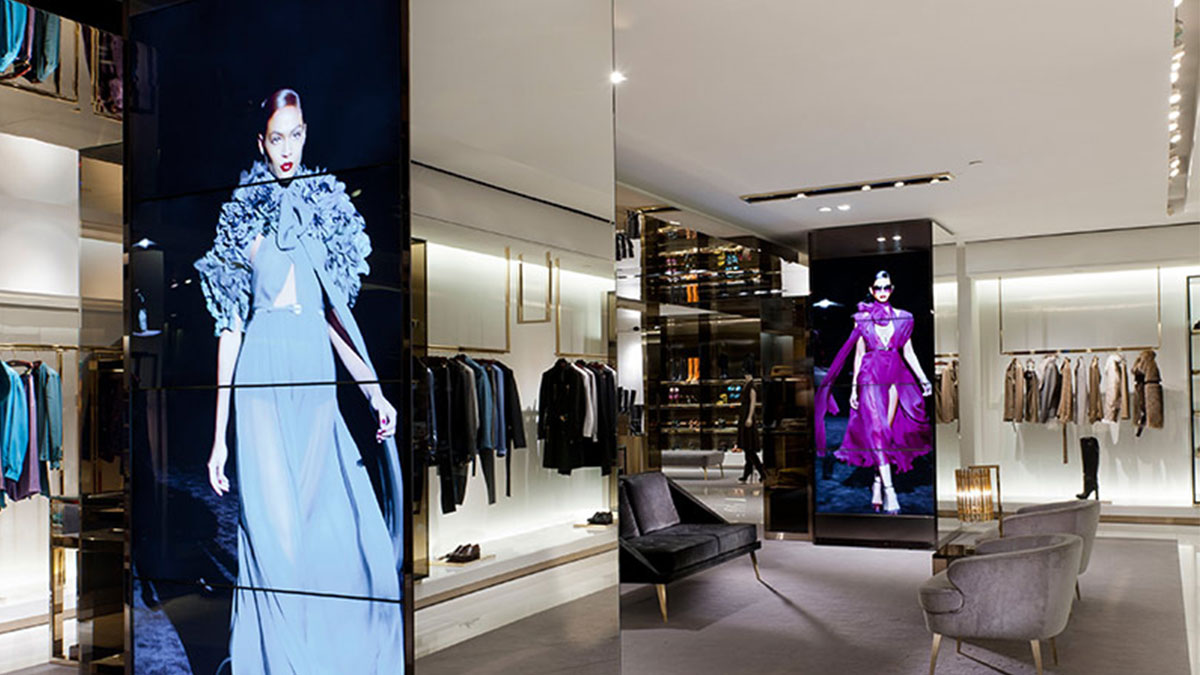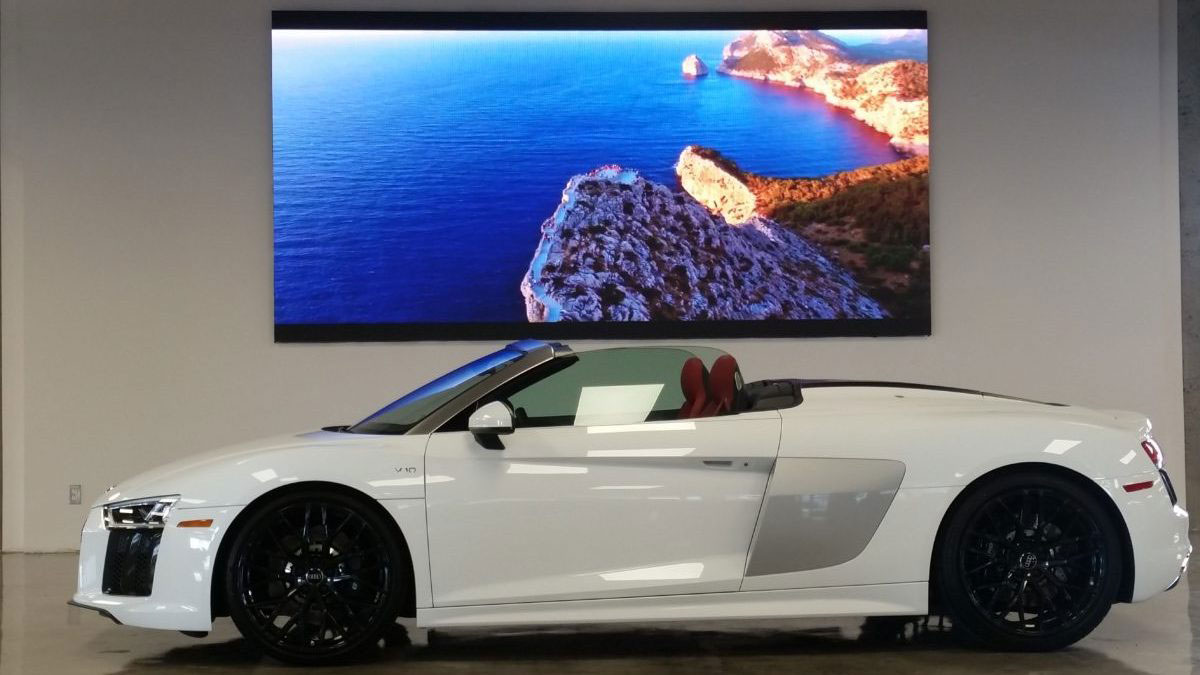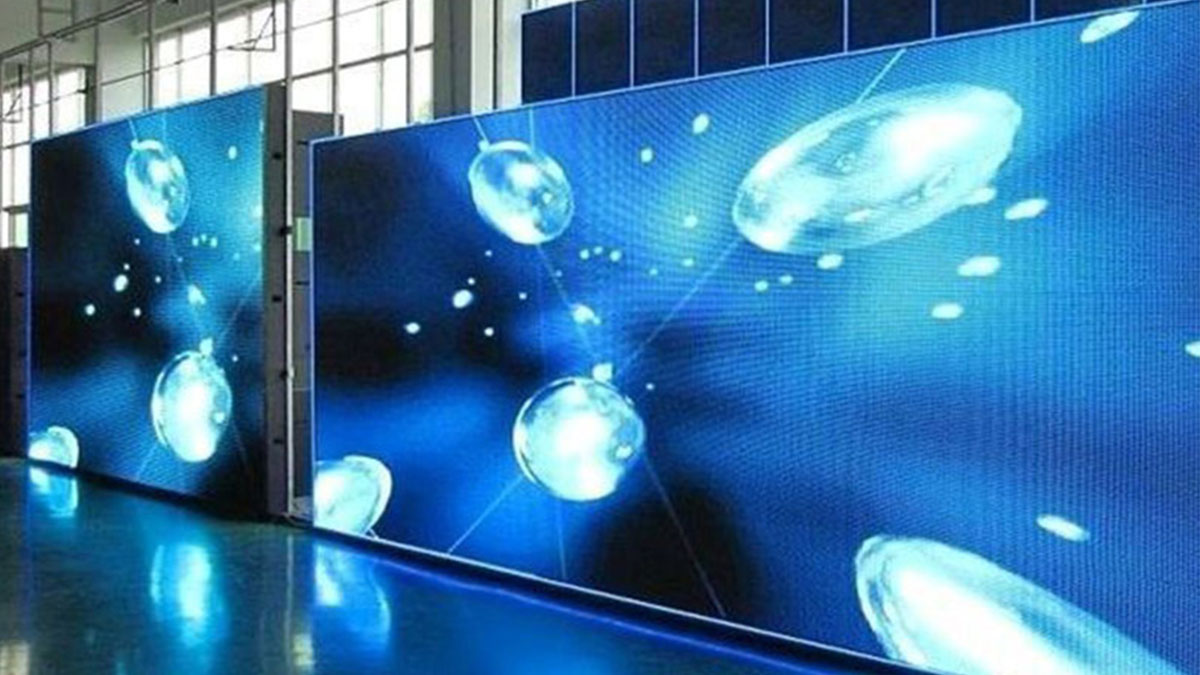 GET IN TOUCH WITH US
We want to hear from you! Questions? Concerns? Don't be shy…
Correct it is easy
https://www.apppicker.com/developernews/36294/College-Success-Tips-for-Students-Learn-First-Class-Methods
to perceive a country as an imagined enemy.