CUSTOM-MADE FIXED LED DISPLAYS »
LitEmiDi America offers a wide variety of Fixed LED Signs, custom made with your organization's message. This type of LED product is perfect for retail stores, medical and dental clinics, real estate professionals and more. Regardless of your business type or industry sector, we have the expertise and experience to create an engaging digital signage that will clearly deliver your message and help you stand out from the competition.  
Contact Our Sales Team 
Today for your custom digital signage solution.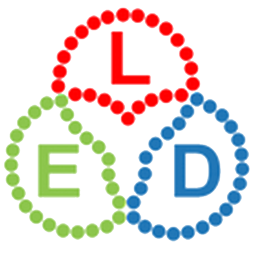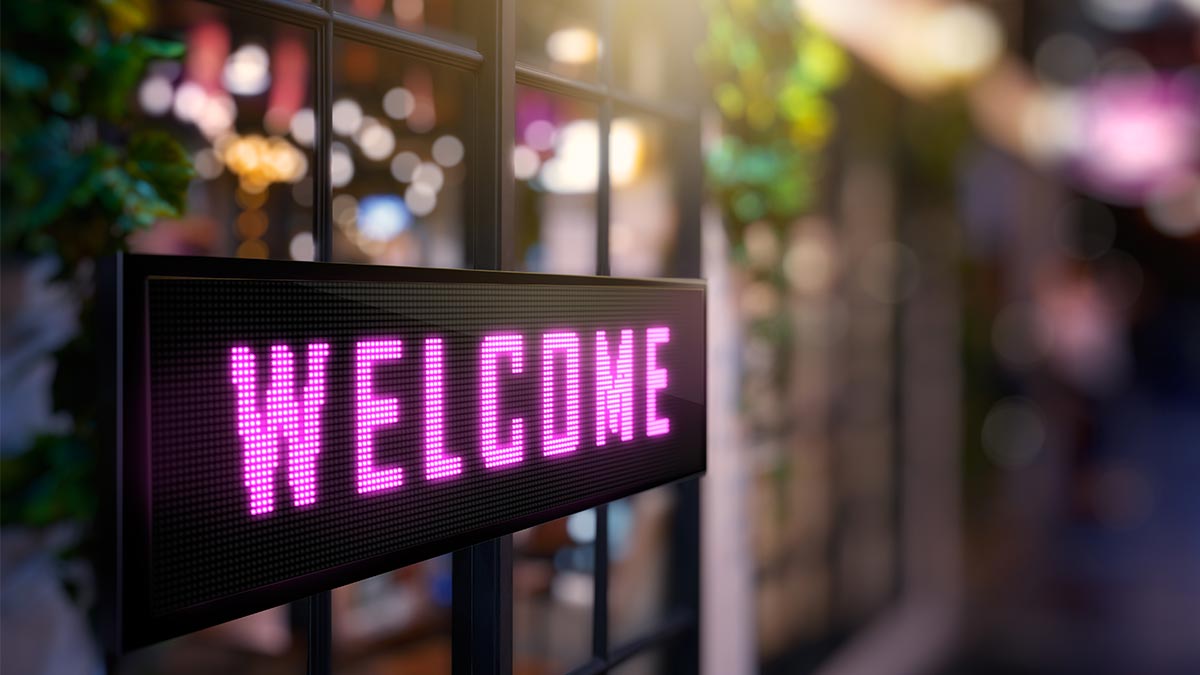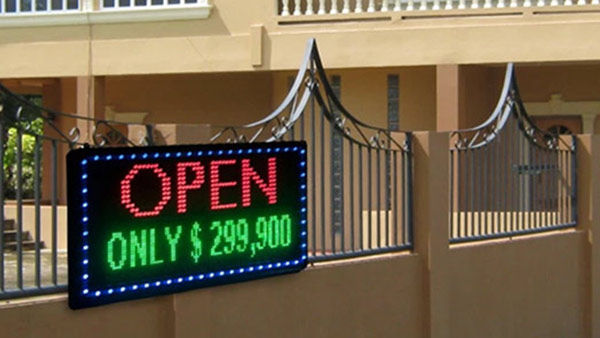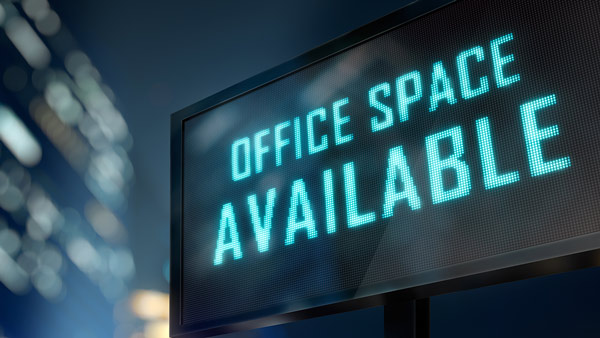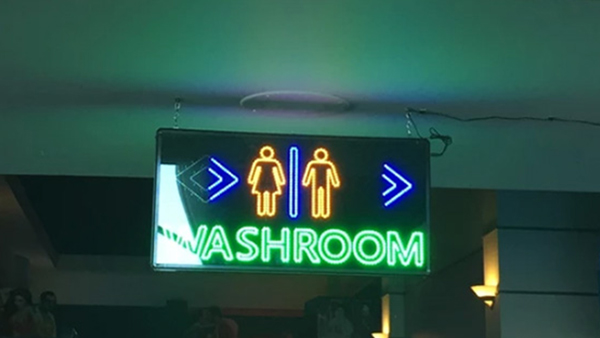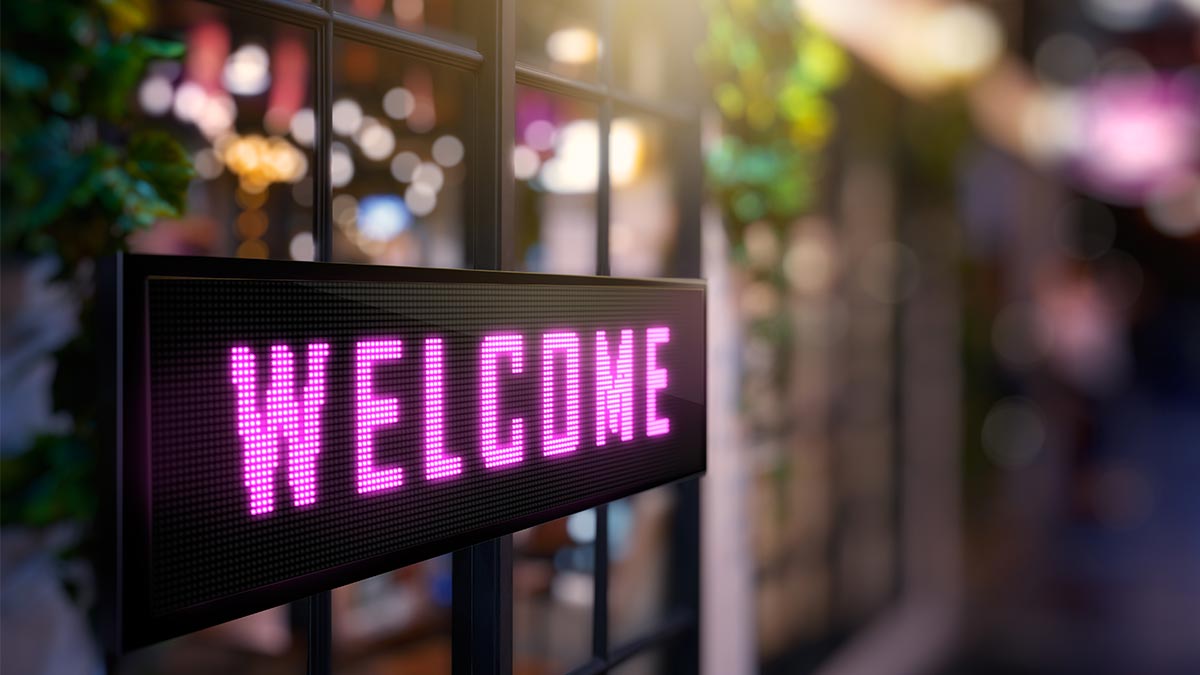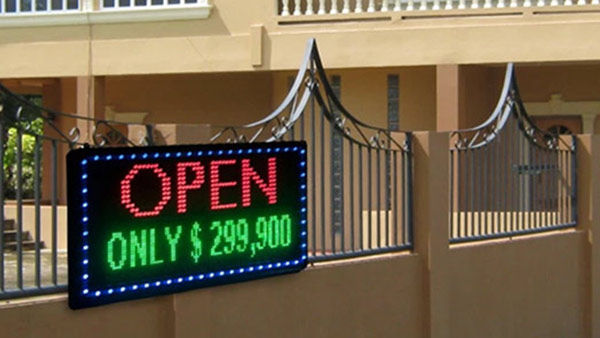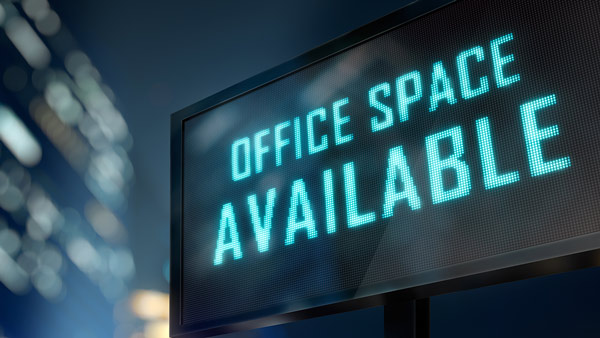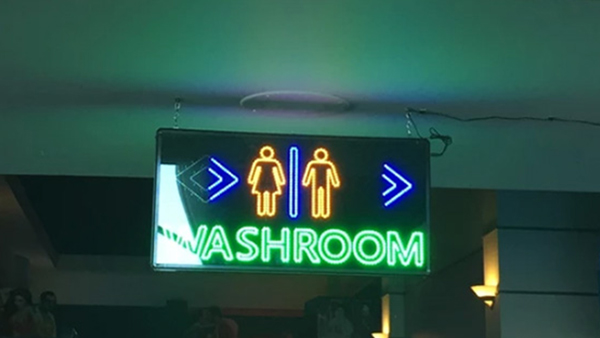 GET IN TOUCH WITH US
We want to hear from you! Questions? Concerns? Don't be shy…
Monday to Friday: 9:00 AM – 6:00 PM Eastern Time