Dynamic LED Signage Solutions
Project your message to the right people at the right time with dynamic digital signage from LitEmiDi America. We can help you spread your message with custom-made, fixed and moving digital screens. We offer a variety of sizes, styles, colors, and resolutions to get you just the right type of signage for your business. Attract the right attention with digital display solutions from LitEmiDi America. Contact Our Sales Team today for your custom digital sign.
Variable Animation Effects on Texts and Images
Easy to Hang, Program and Install
Wide Range of Sizes, Custom-Made
Easy Programming, Using a Free Phone App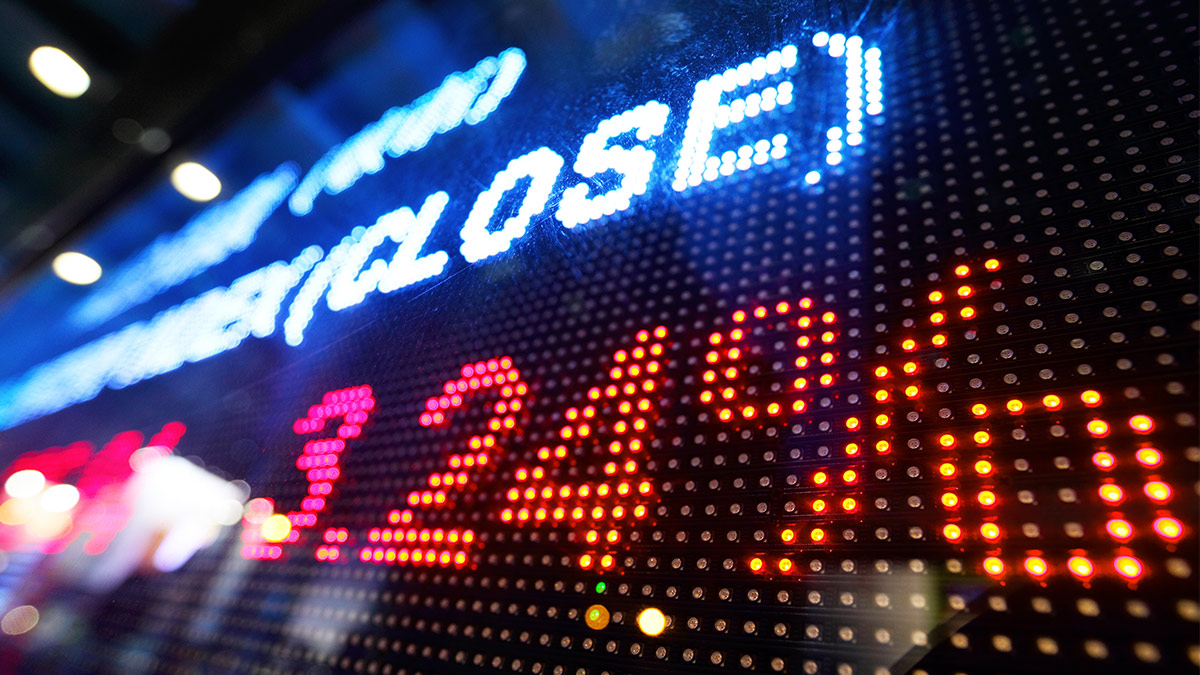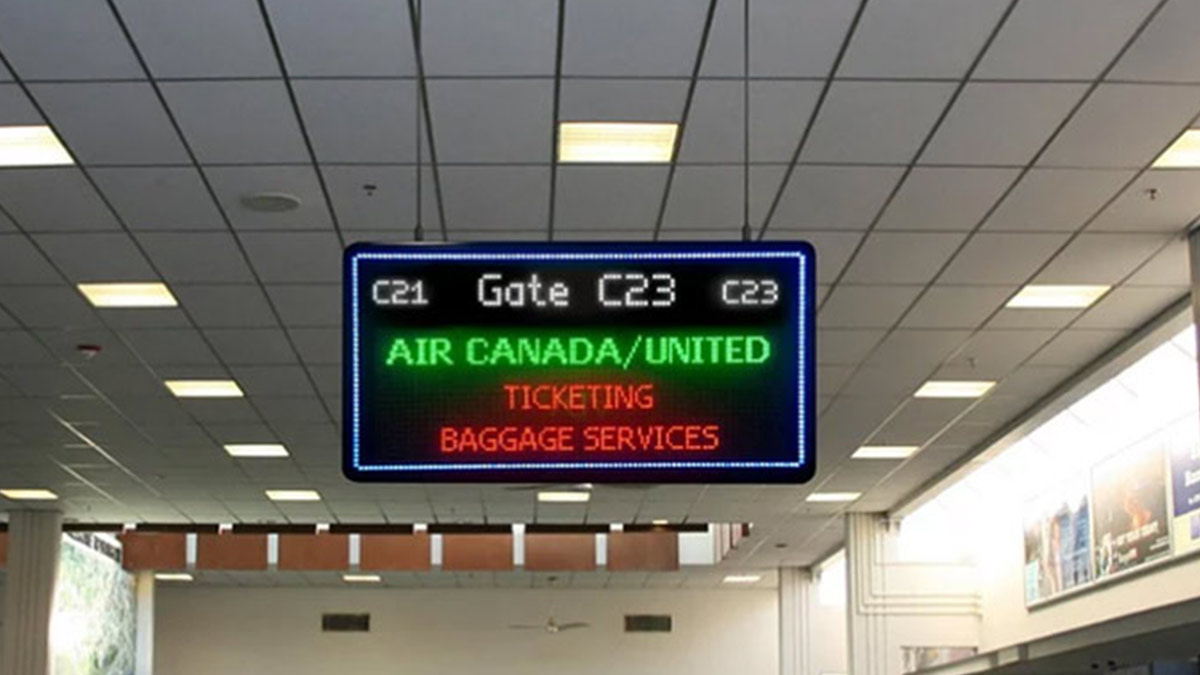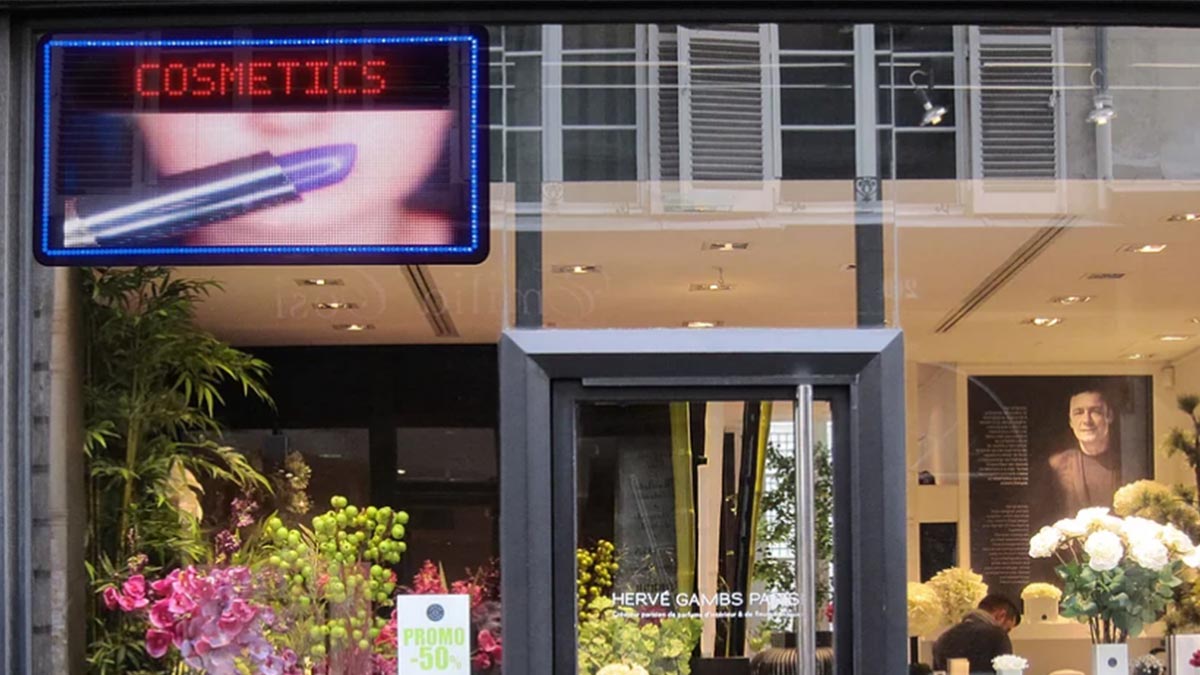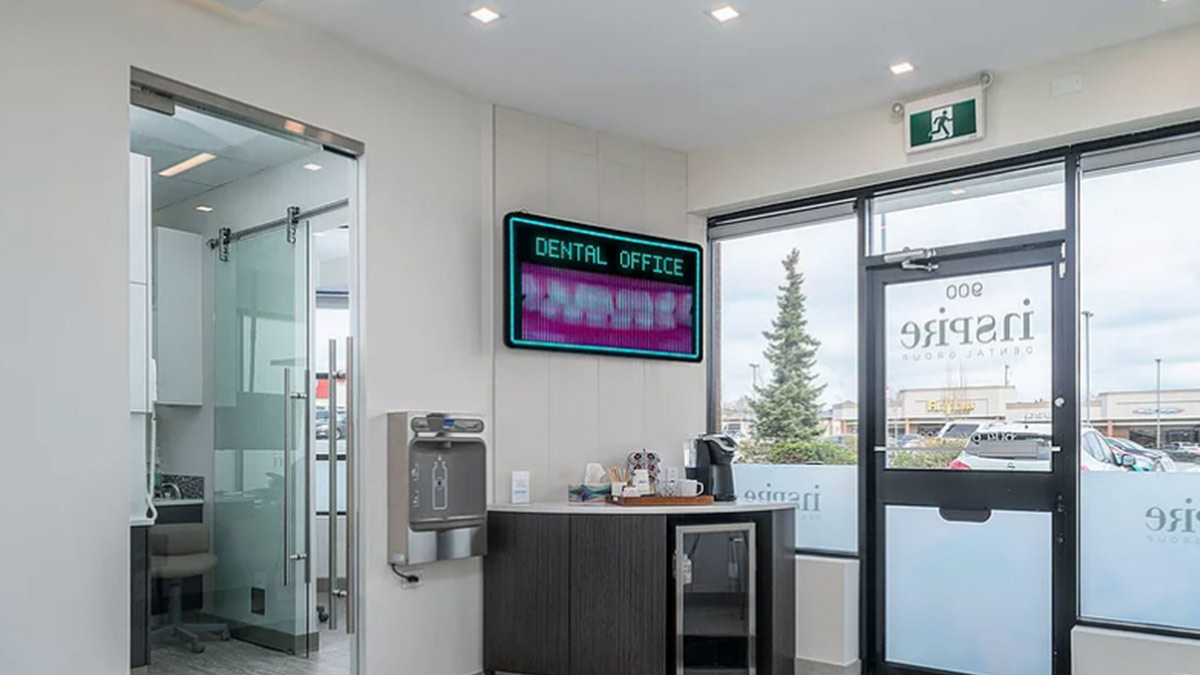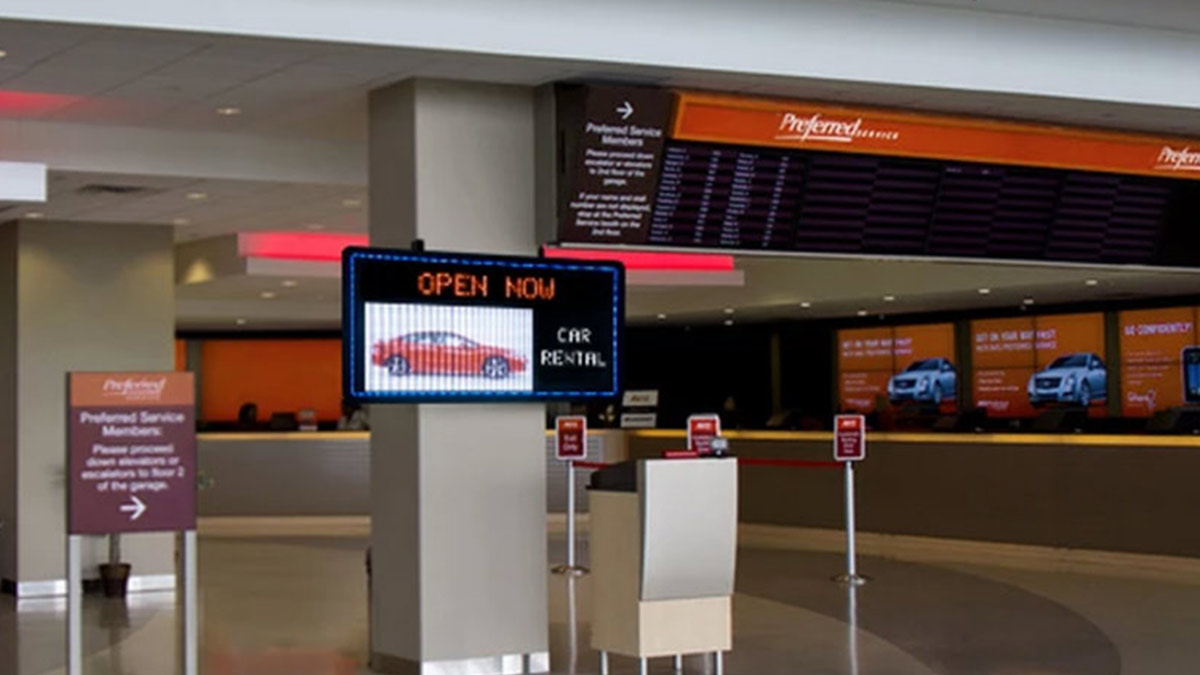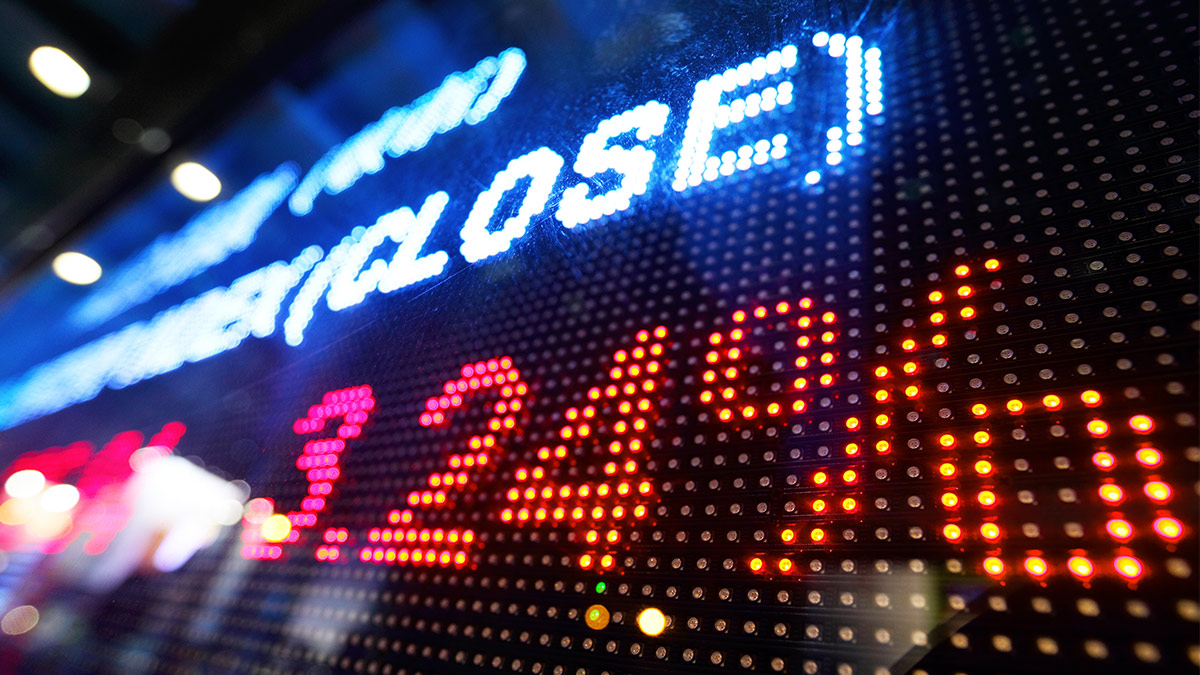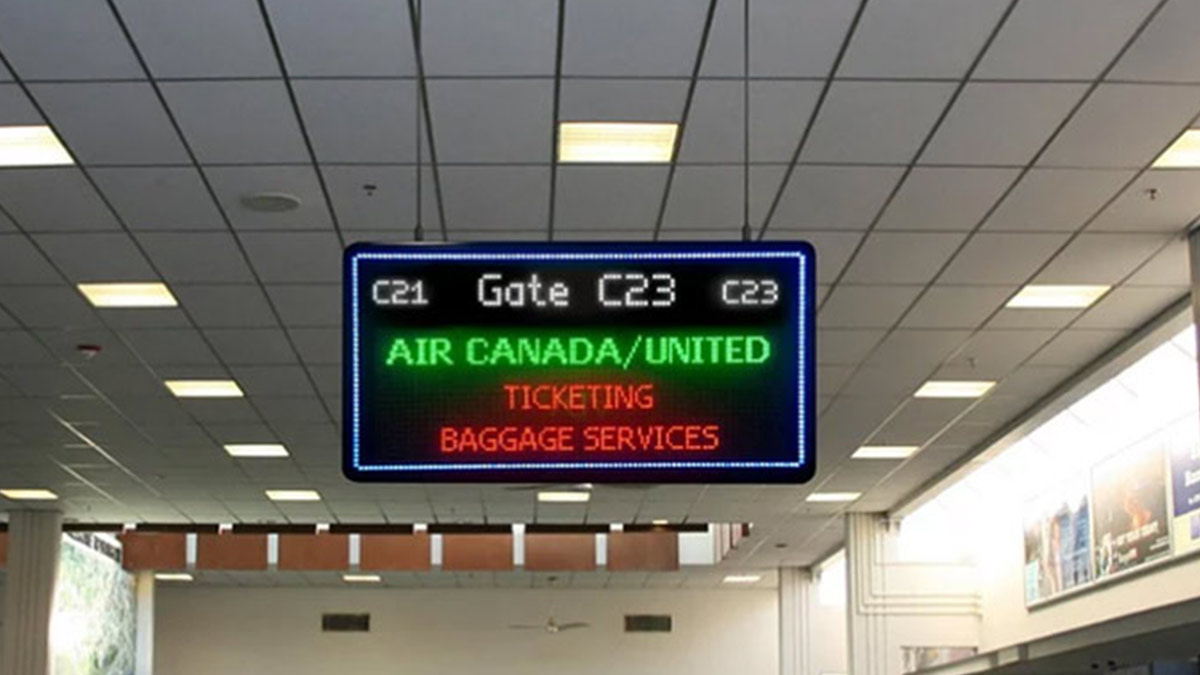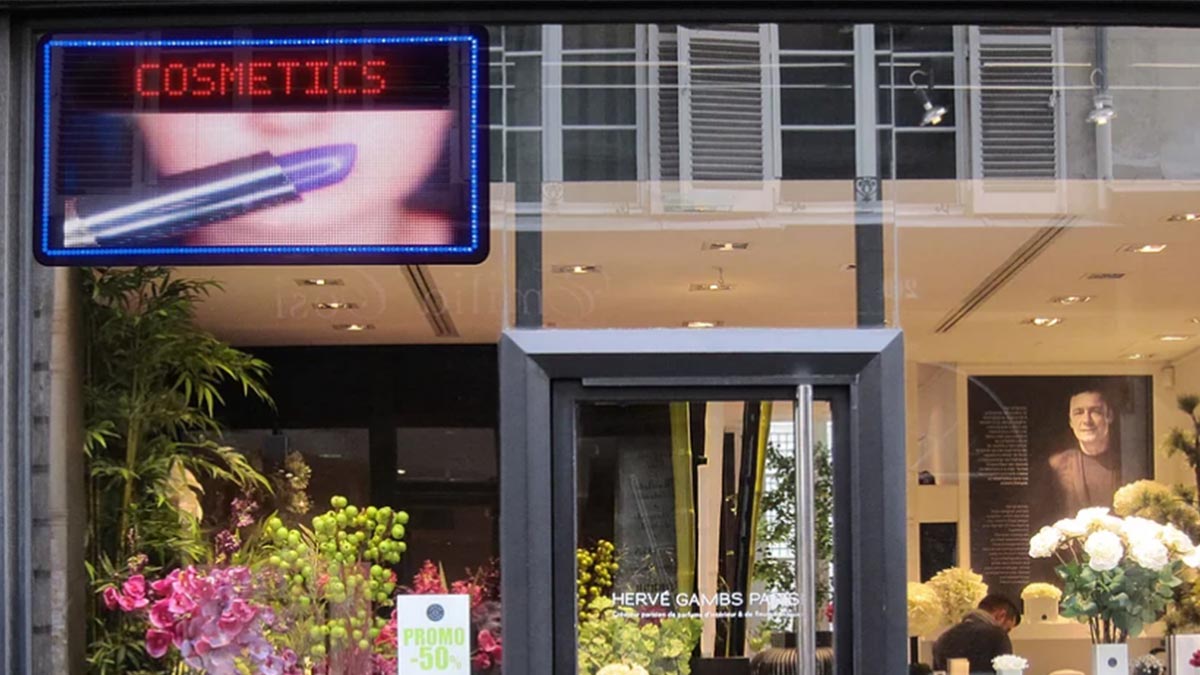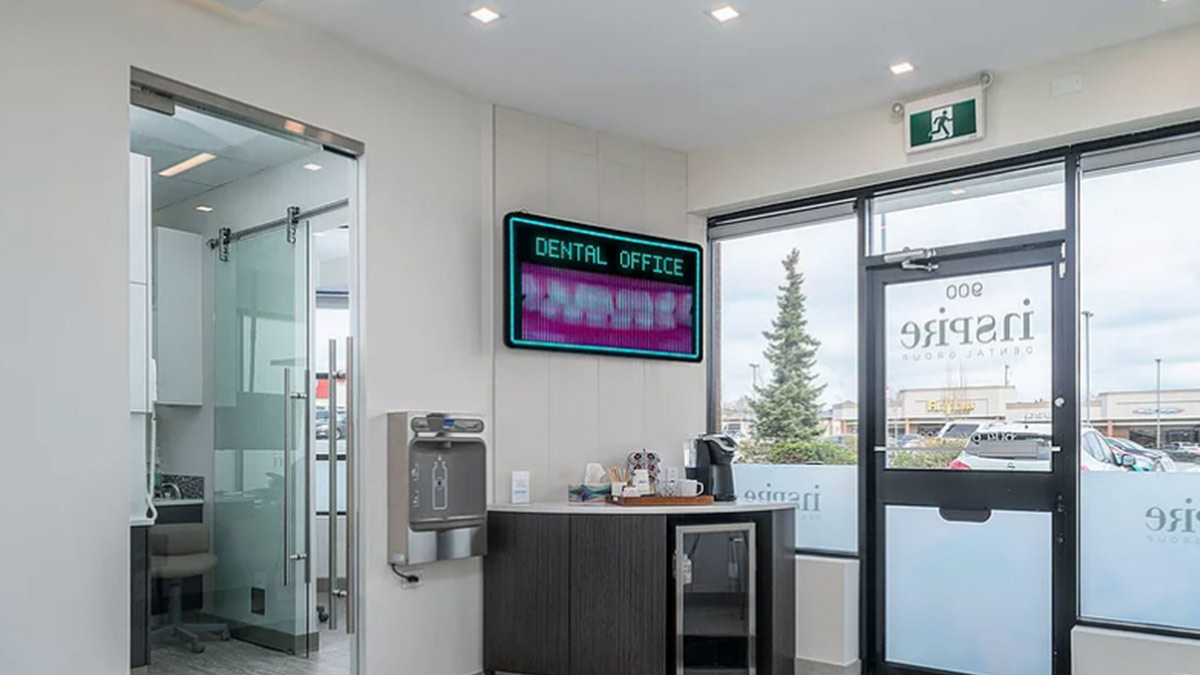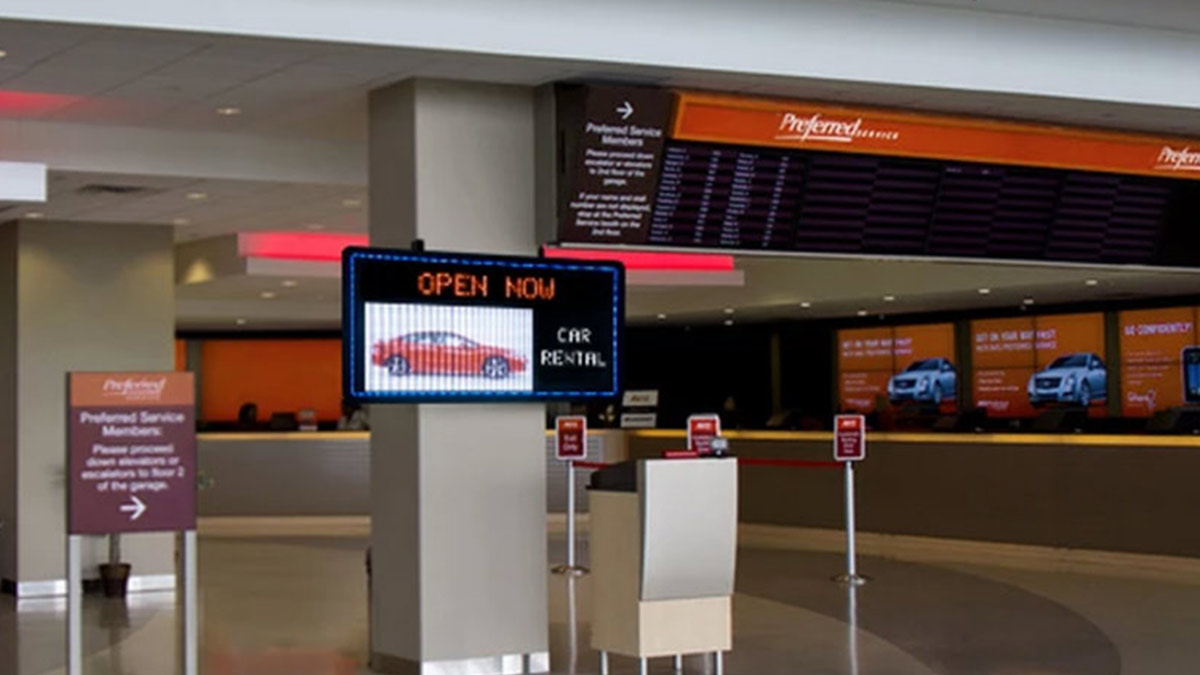 GET IN TOUCH WITH US
We want to hear from you! Questions? Concerns? Don't be shy…
Because
identify this
the child is exercising imagination, the play is imaginative.